USEFUL TIPS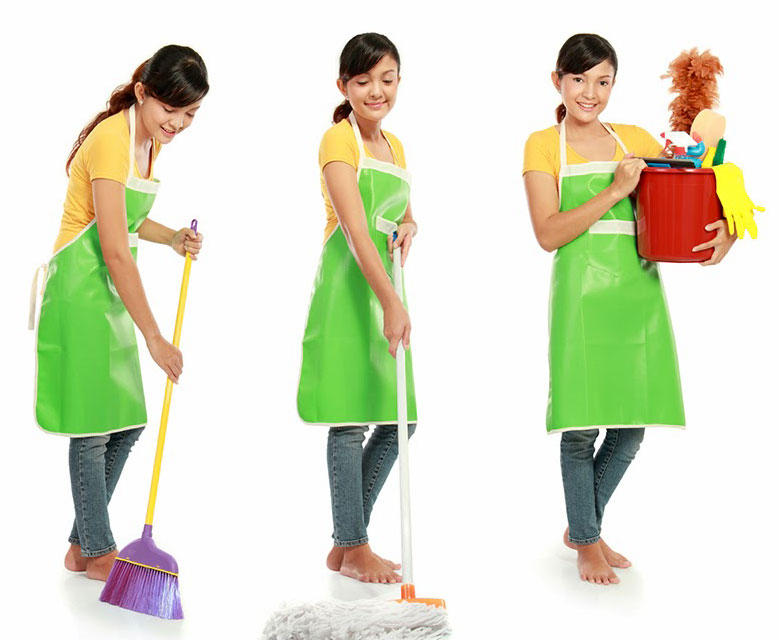 What requirements are needed to hire a foreign maid in Singapore?
The combined annual income of both employer and spouse must be at least $30,000. And those who never hire a foreign maid in Singapore before must take the Employers' Orientation Programme first before application.
What type of Domestic Helper am I looking for?
List out your needs from top priority to the least. For example, care for the elderly is the most important and cooking is the least. From that list, you would understand what is more important and for you to take note when selecting the bio data. There are many domestic helpers with different capabilities to suit your family needs. Having a better idea of what you need will help you better ensure you're choosing the suitable domestic helper.
Filipino or Indonesian? Does it matter?
As it is your first time employing a domestic helper, then there are a few steps for you to take.
(a) The Employers' Orientation Programme (EOP). It is a three-hour programme that provides employers with a basic understanding of their roles and responsibilities when hiring an FDW. The programme is Compulsory for first-time employers before submitting the Work Permit application, except for those who are exempted. Employers who are applying for their fifth FDW within a 12-month period must also attend the classroom version of the programme.
For more information, please click on the Ministry Of Manpower website link HERE or you can contact us for a further explanation.
(b) To register for the EOP, you can click on the link HERE
Education and Experience of Domestic Helpers
According to Singapore MOM's law, all domestic helpers must have at least 7 years of formal education from their country before being able to come into work in Singapore. Also those who are coming into Singapore for their first time to work have to also go for a compulsory familiarisation program.